Abhinav City offers fully developed residential plots from 600 sqft to 1500 sqft area located near 75 acres of Oxyzone called Indira Smritivan in Raipur. Spread across more than 15 acres of land, the project will house a community of 300 astounding families with best in class amenities and facilities. Abhinav City architecture is meticulously designed to sync with your lifestyle with ease. The campus boasts a Clubhouse, Sports arena, fully equipped Gym facilities and many recreational spaces, so you can do much more with 6 pm to 9 am life, of course with the loved ones.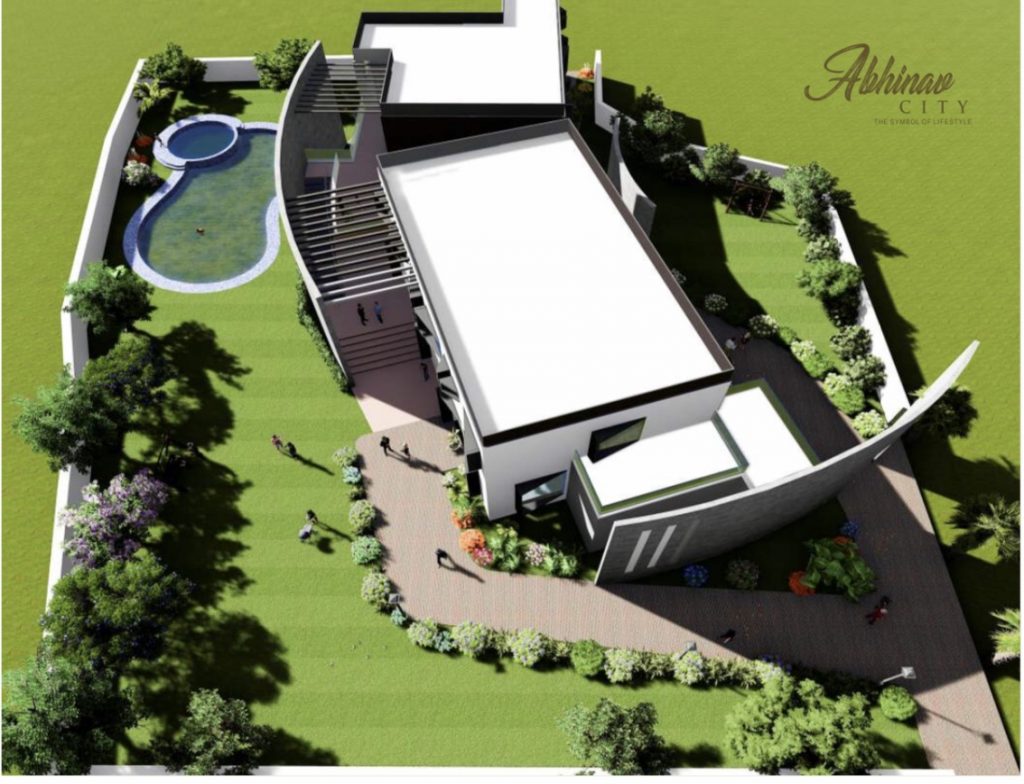 Abhinav City is planned and developed by Abhinav Builders, a name that is synonymous to quality and luxury.
Finding it Interesting? Why Don't you Take a Look?
Book a Visit Now!
Check Out Abhinav City Videos
Glimpse of Abhinav City Plan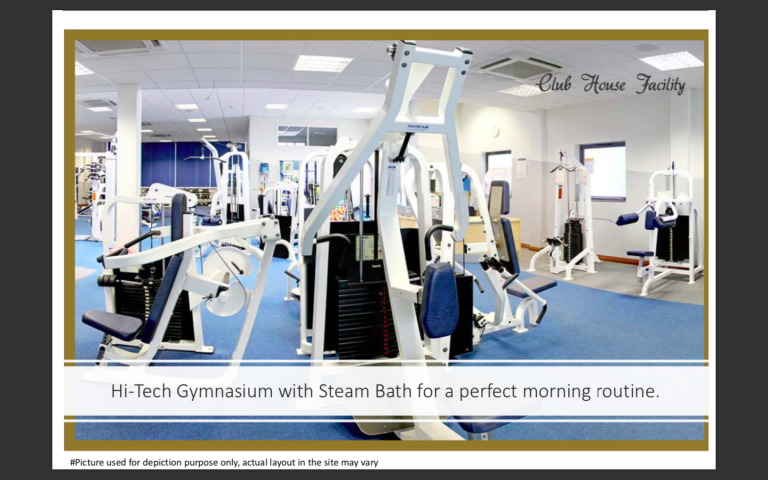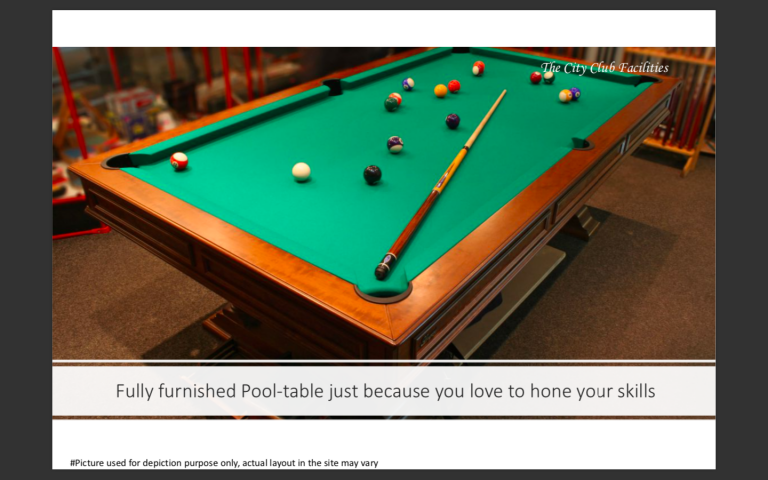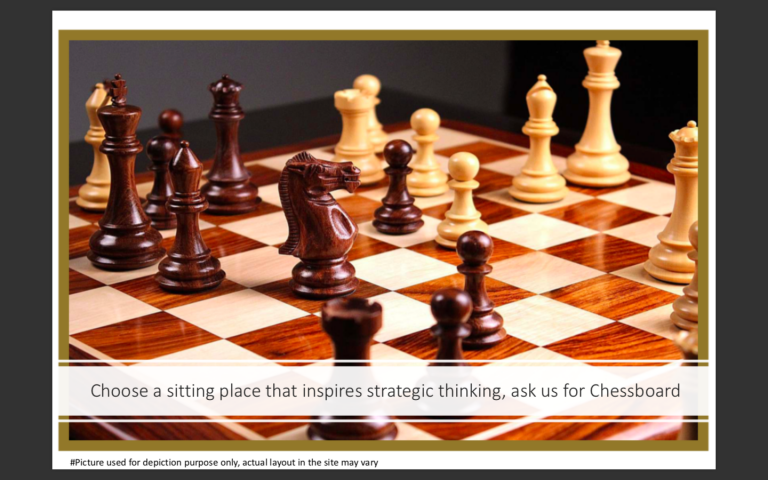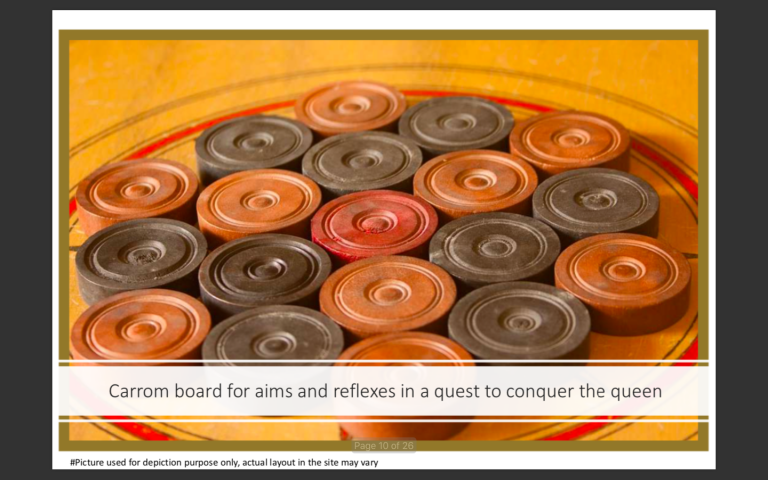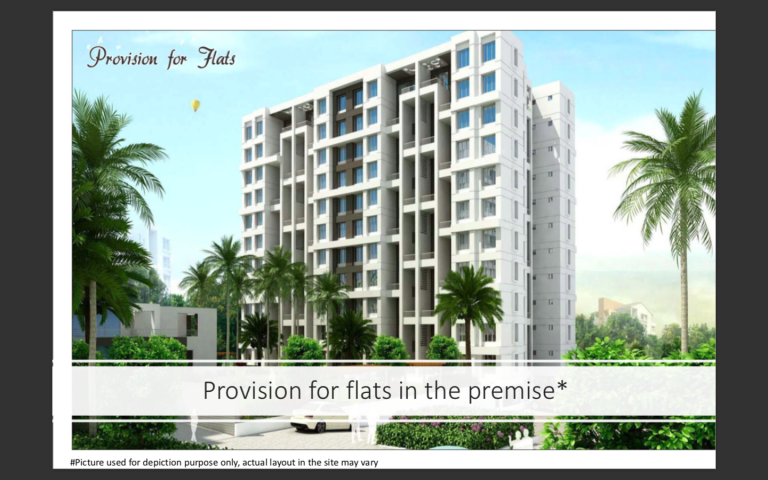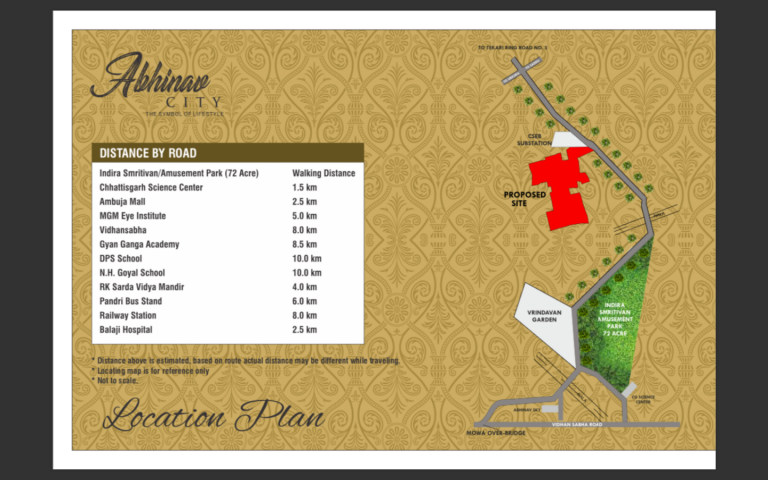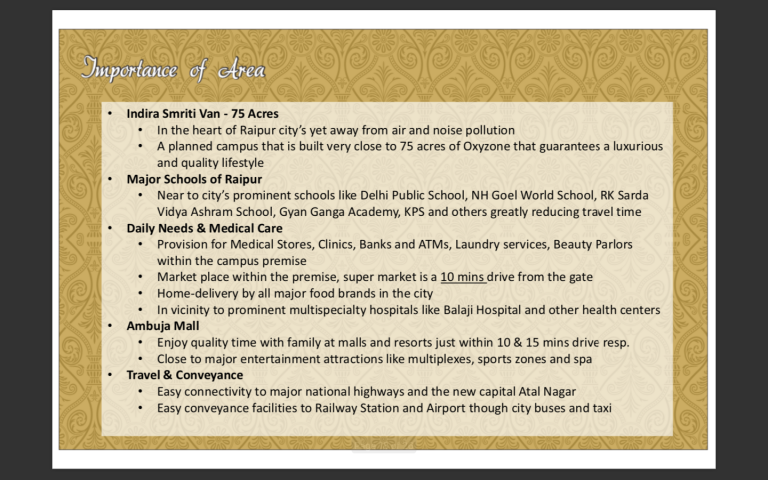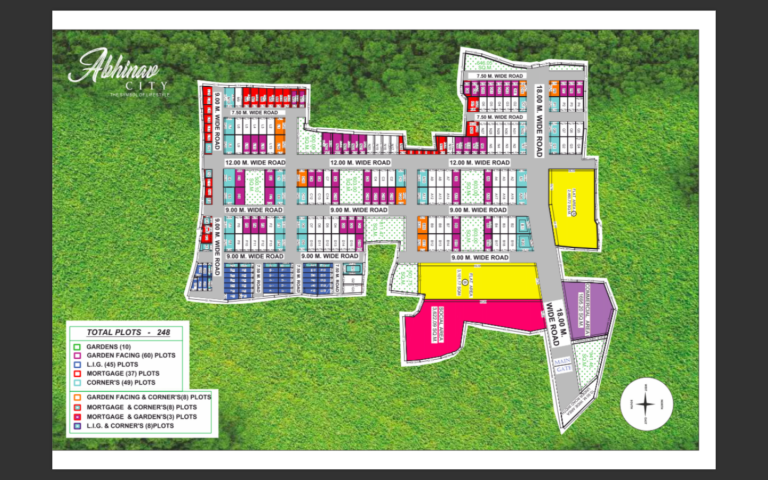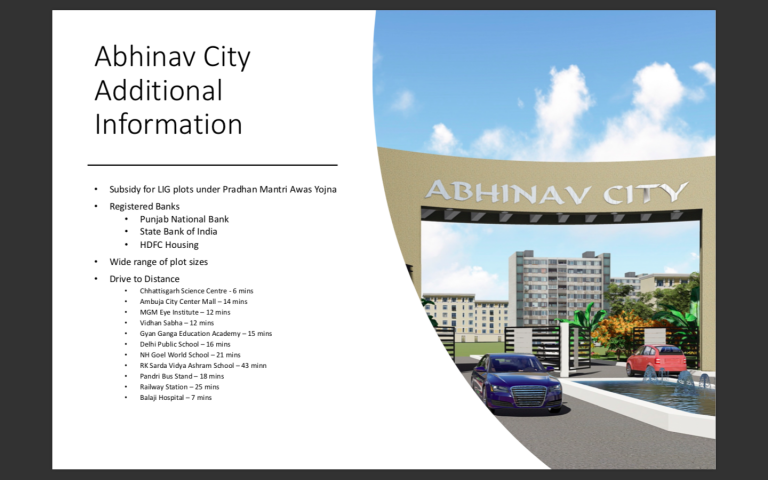 Download these Slides in PDF
PLACES NEARBY Abhinav City
Ambuja Mall
City Centre Mall
Magneto The Mall
Indira Smritivan (72 Acres of Oxyzone)
Chhattisgarh Science Center
Decathlon
Rosebey Resort
MGM Eye Institute
Vidhansabha
Delhi Public School
NH Goel World School
Gyan Ganga Educational Academy
RK Sarda Vidya Mandir
Krishna Public School
Petrol Pump
Railway Station
Pandri Bus Stop
Atal Nagar
Airport
Finding it Interesting? Call us Now 08047107700 to know more about Abhinav City and Get Lucky!
Offers are limited and given at random to the Lucky Callers!
Abhinav City Completion Progress
Leave us a note and we will get back to you for a free consultation.