Abhinav Builders is an uprising name in real estate industry of Chhattisgarh, developing sustainable urban residential projects from over 7 years. Cornerstone set by some of the most celebrated entrepreneurs in the state since decades, Abhinav Builders is now among the trusted names in realty business. With such foundation, the company acquires further strength by management team who're the pillars of Abhinav Builders. Together, the company tirelessly strive and work to make your dream abode come to reality.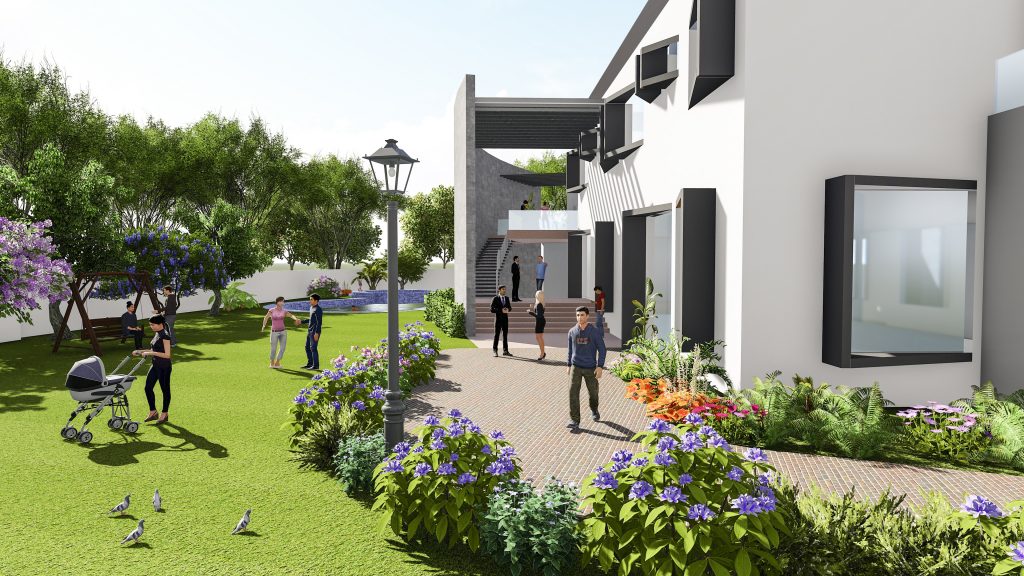 Experience a Unique Lifestyle
We know about your hectic schedule. We also know the only a healthy environment can add much needed luxury to life. This is why we've set many playgrounds and gardens at Abhinav City. In fact, it is surrounded by Indira Smritivan which is a 75 acre Oxyzone in Raipur. We even have a clubhouse that offers indoor and outdoor sports, sports a modern gym and swimming pool within our secure premise.
Best Facilities in The Citylife
We believe in quality work and that's what we deliver. Built with finest of the material and located amid a busy Citylife of Raipur is Abhinav Sky. It offers 2BHK to 4BHK flats giving your much needed personal space in the middle of a busy city life. The project's construction is complete  and check with us for more details.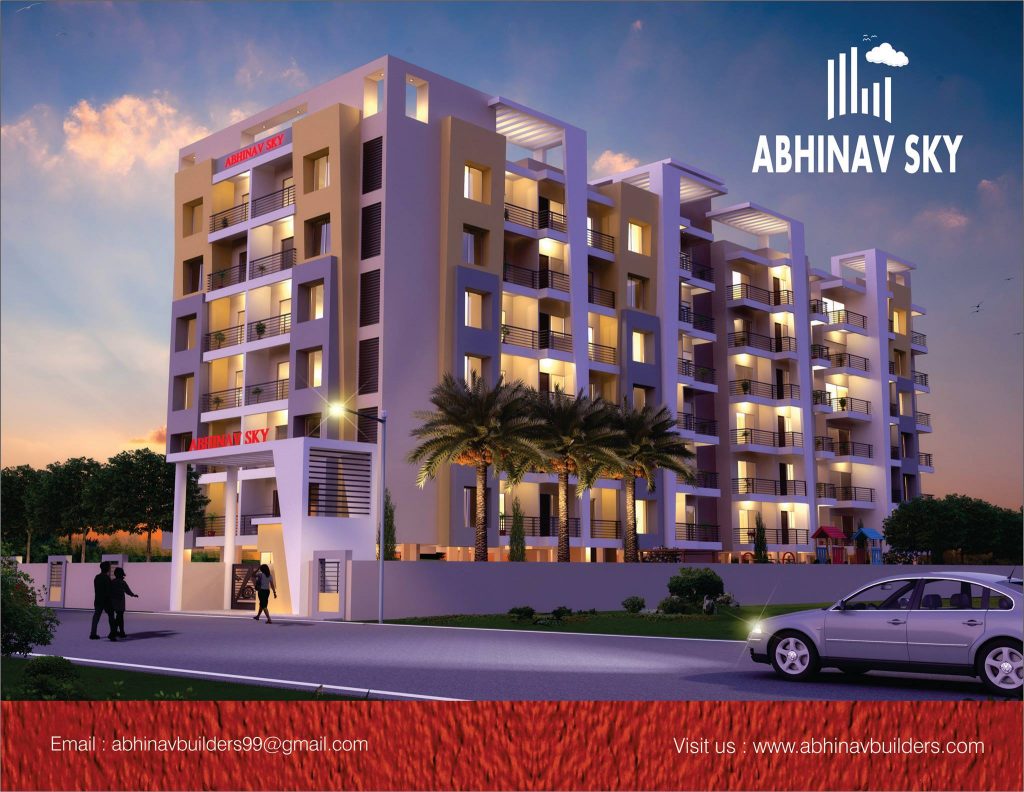 How to Reach Abhinav Builders?
Main Office
ABHINAV BUILDERS 
NEAR CSEB SUB-STATION, DUBEY COLONY DALDAL SEONI, MOWA, RAIPUR (C.G.).
Get in Touch with Our Team
Chat With 24x7 Smart Assistant
You will be redirected to Facebook Messenger App/page. Please log in start a conversation.